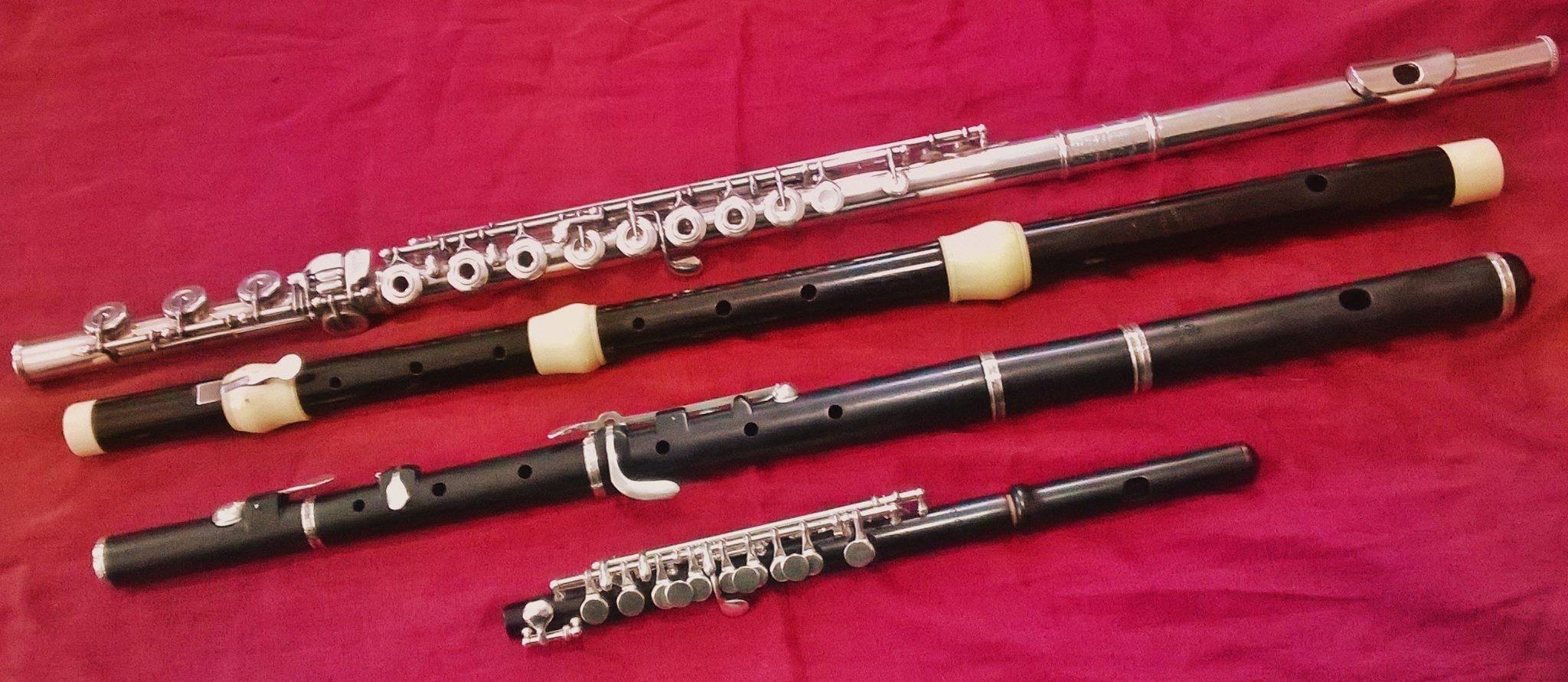 The Global Flute Studio accepts students at all levels: children and adult beginners; intermediate and advanced school-aged students; conservatory-bound high school students; college students and adult amateurs; professional woodwind doublers hoping to improve their flute technique.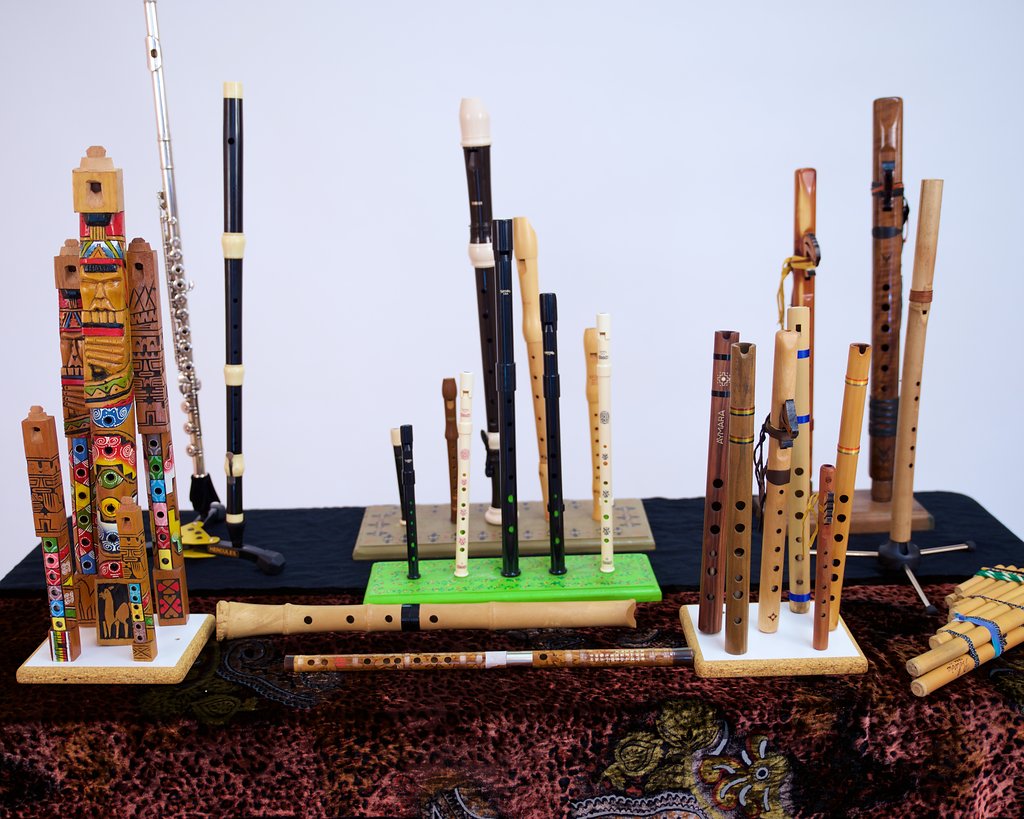 Dr. Valiente teaches silver flute, including fundamental technique and classical repertoire, jazz improvisation, and Latin and Brazilian styles; all recorder types, along with Baroque and Renaissance performance practice; historical flutes, including Renaissance flute, traverso, and 19th-century keyed flutes; Native American flute, Andean flutes, Chinese dizi, Irish whistle, and a variety of bamboo flutes and fifes.
Young children are welcome, with half-hour lessons available for children under the age of ten. For young children or children with small hands, Dr. Valiente teaches soprano recorder, fife, and a variety of small flutes. Young children can develop a foundation of breath control, articulation, and dexterity. These are skills that will transfer to any larger flute or woodwind instrument when they have grown enough to move on to a full-size instrument choice.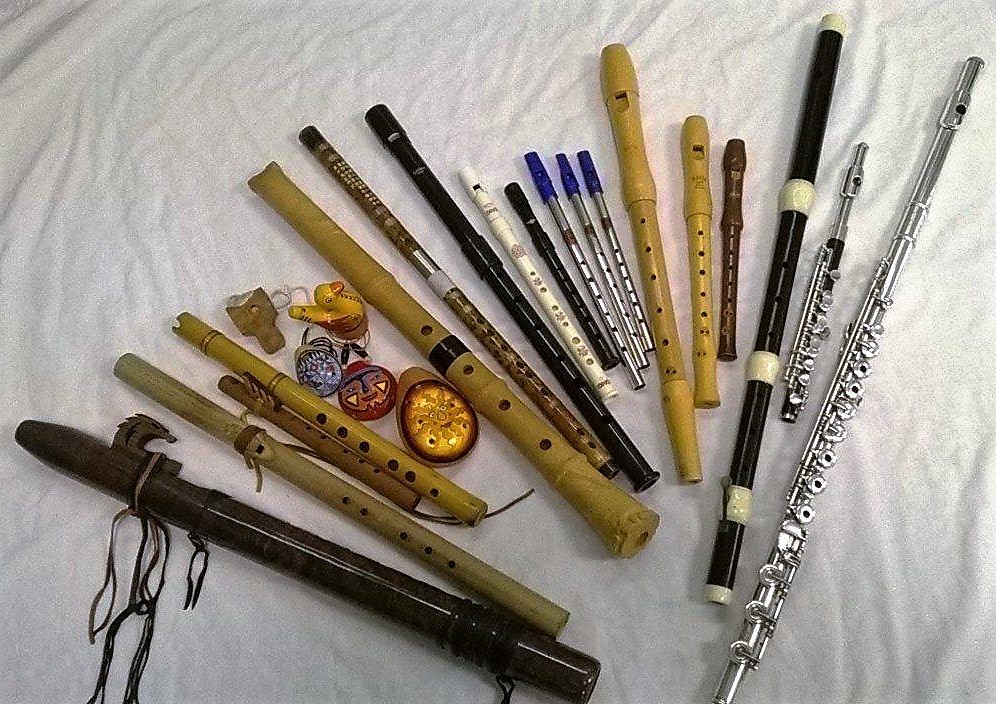 The Global Flute Studio has locations in New Jersey in Montclair, Belleville, and South Orange, and in midtown Manhattan in New York City. In-home lessons and remote lessons via Skype are also available, certain conditions apply.