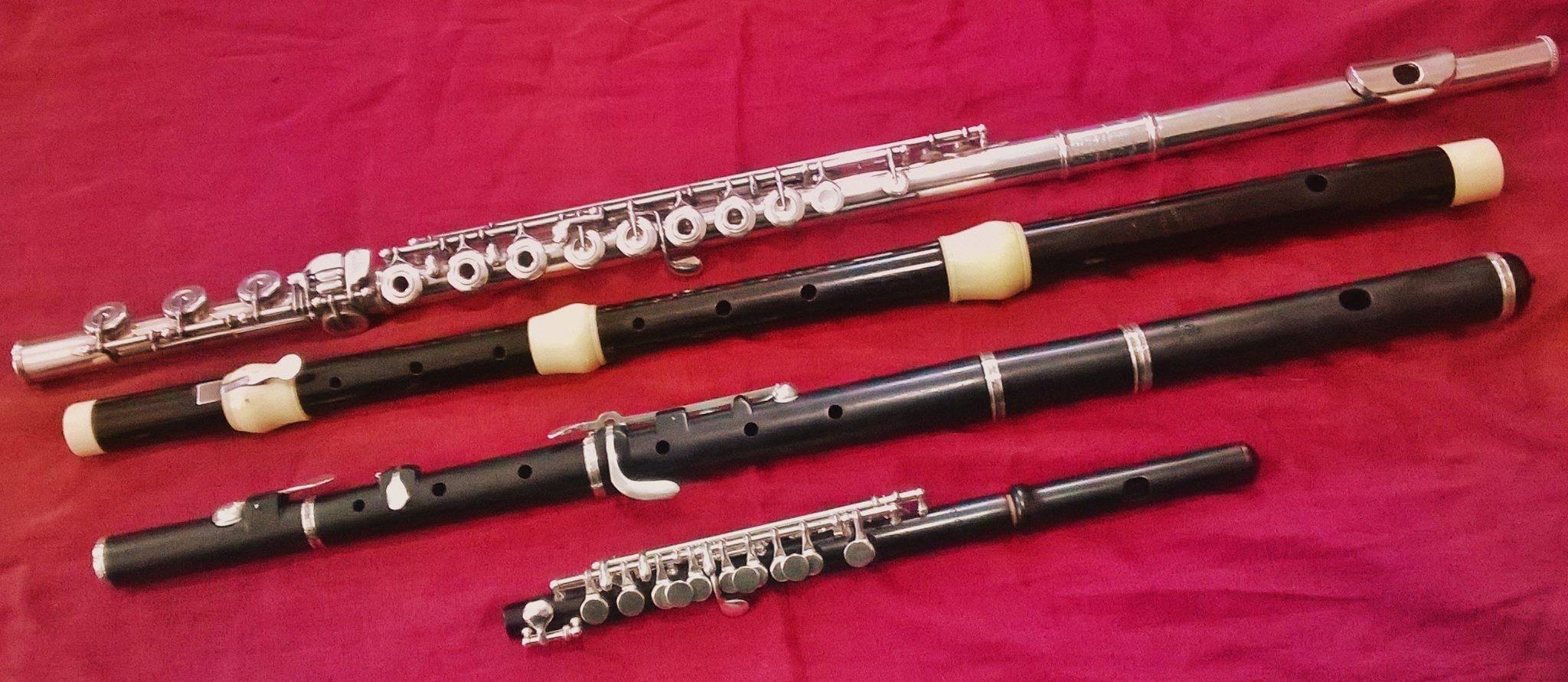 The Global Flute Studio accepts children teen beginners, intermediate and advanced students who are enthusiastic about the study of music; conservatory-bound high school students; college students through the New School Jazz and Contemporary Music Department; professional woodwind doublers hoping to improve their flute technique.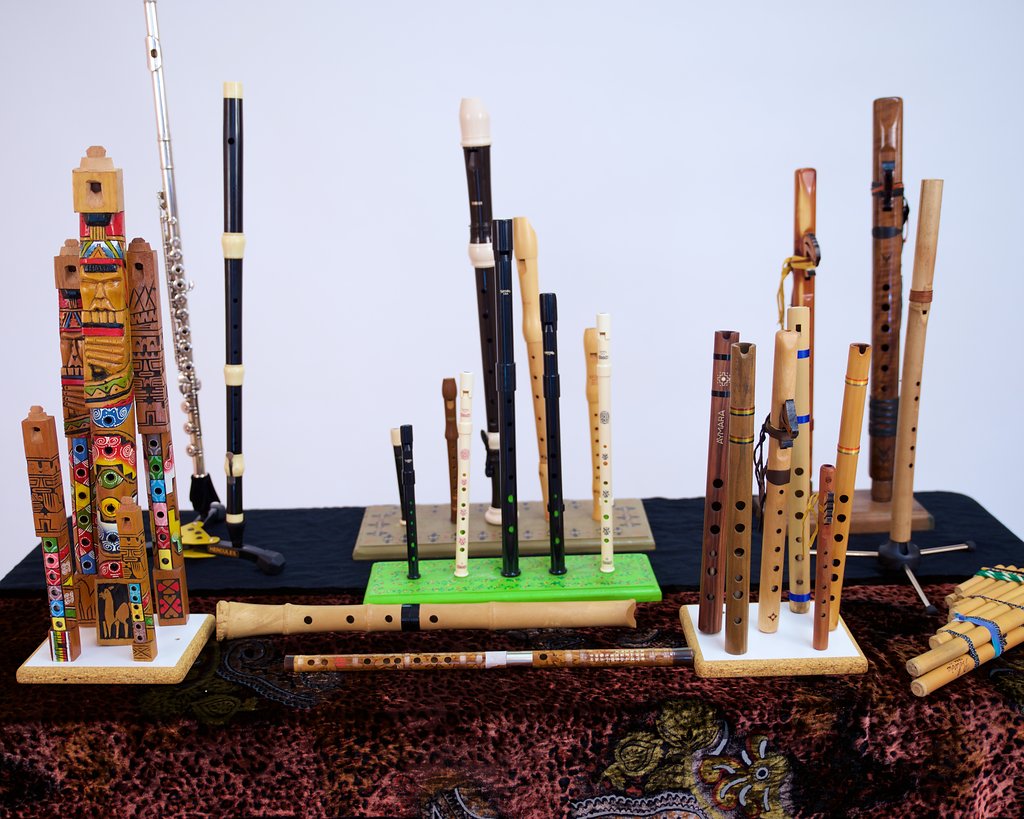 Dr. Valiente teaches flute, including fundamental technique and classical repertoire, jazz improvisation, and Latin and Brazilian styles; recorder, historical flutes, and a variety of ethnic and traditional folk flutes.
Young children are welcome, with half-hour lessons available for children under the age of ten. 45-minute lessons are available for teens, and one-hour lessons for ambitious teens, college students, and professionals.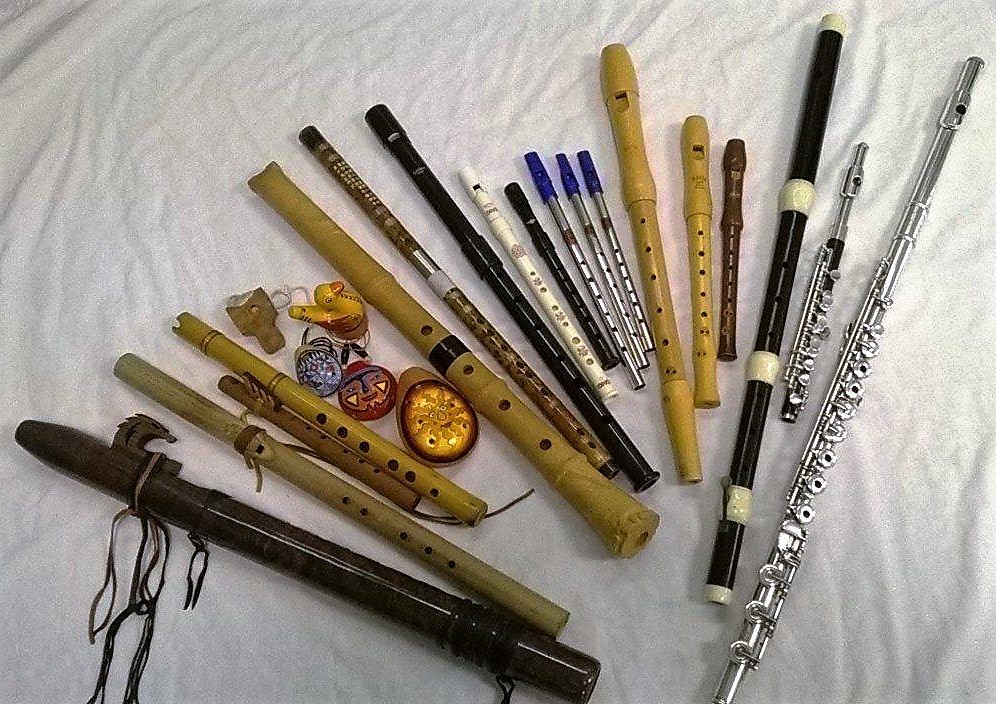 The Global Flute Studio has locations in New Jersey in Montclair, South Orange, and Jersey City. In-home lessons and remote lessons via Skype are also available, certain conditions apply.