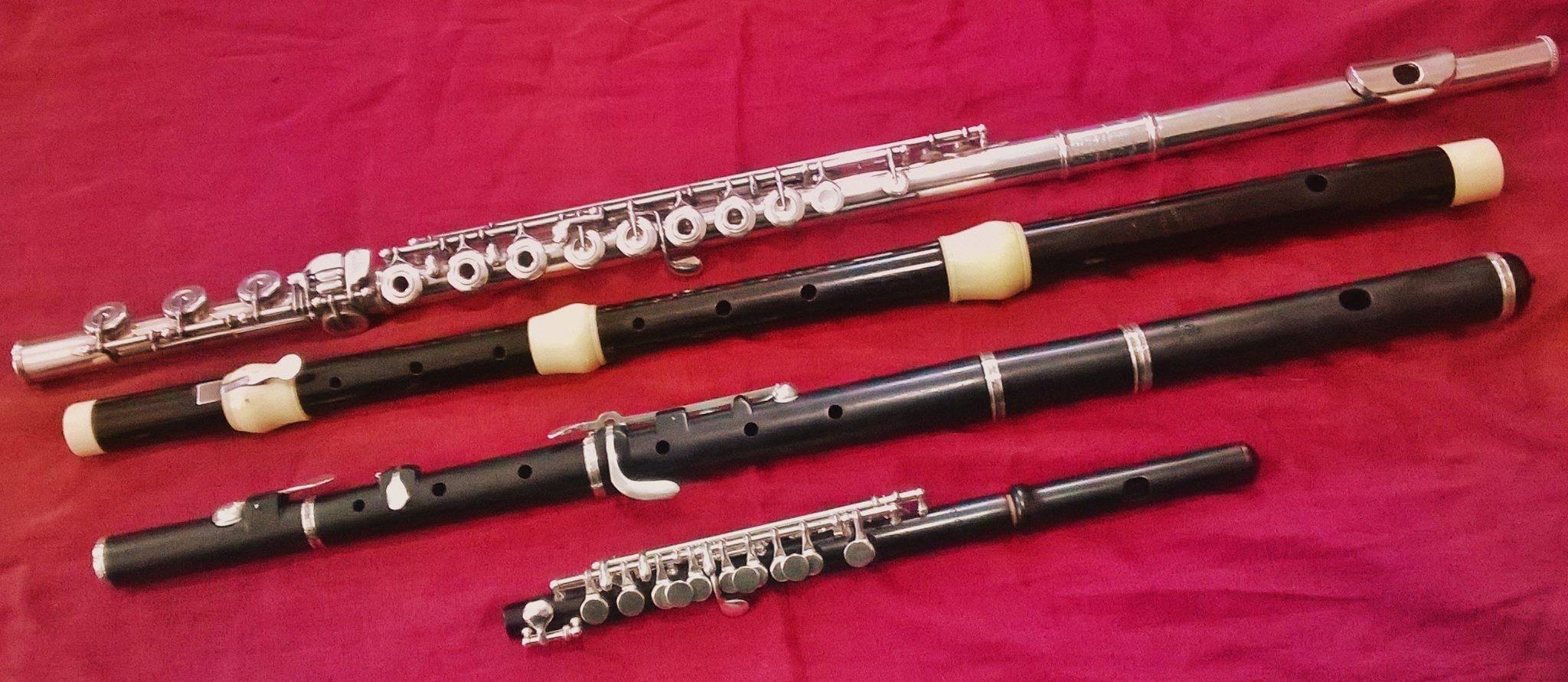 The Global Flute Studio accepts children and teens, beginner through advanced, and college students through the New School Jazz and Contemporary Music Department; professional woodwind doublers hoping to improve their flute technique.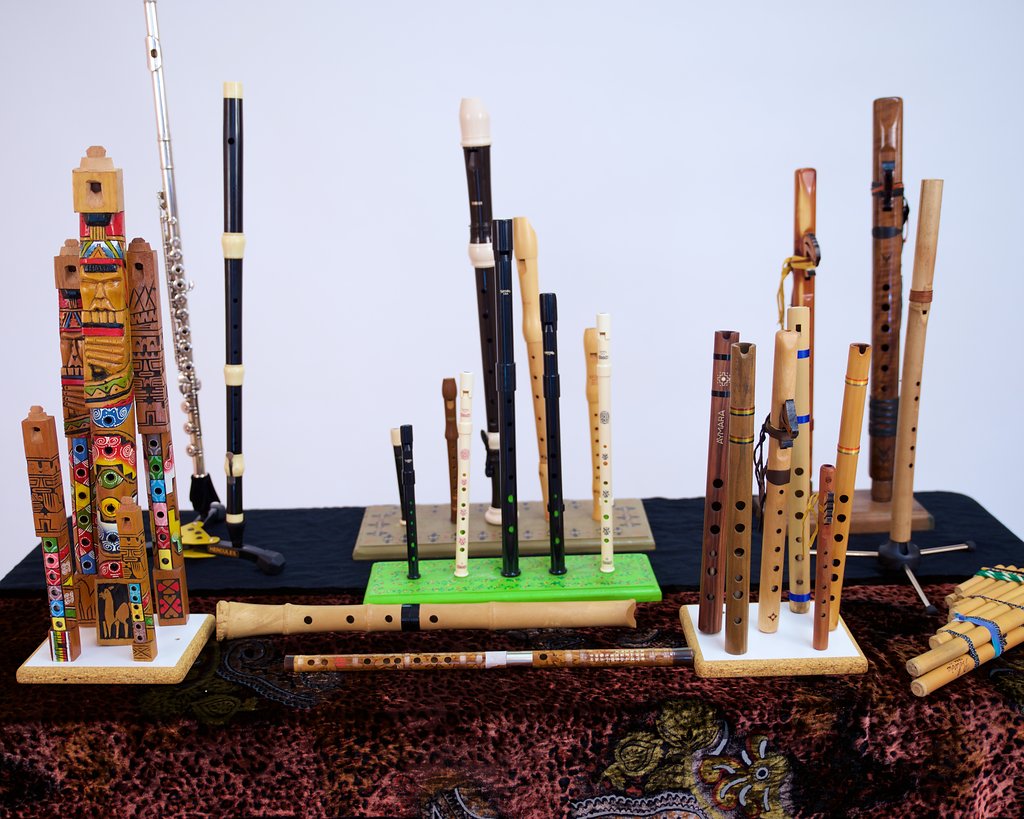 Dr. Valiente teaches flute, including fundamental technique and classical repertoire, jazz improvisation, and Latin and Brazilian styles; recorder, historical flutes, and a variety of ethnic and traditional folk flutes.
Young children are welcome, with half-hour lessons available for children under the age of ten. 45-minute lessons are available for ages 10 to 13, and one-hour lessons for teens age 14 and older, college students, and professionals.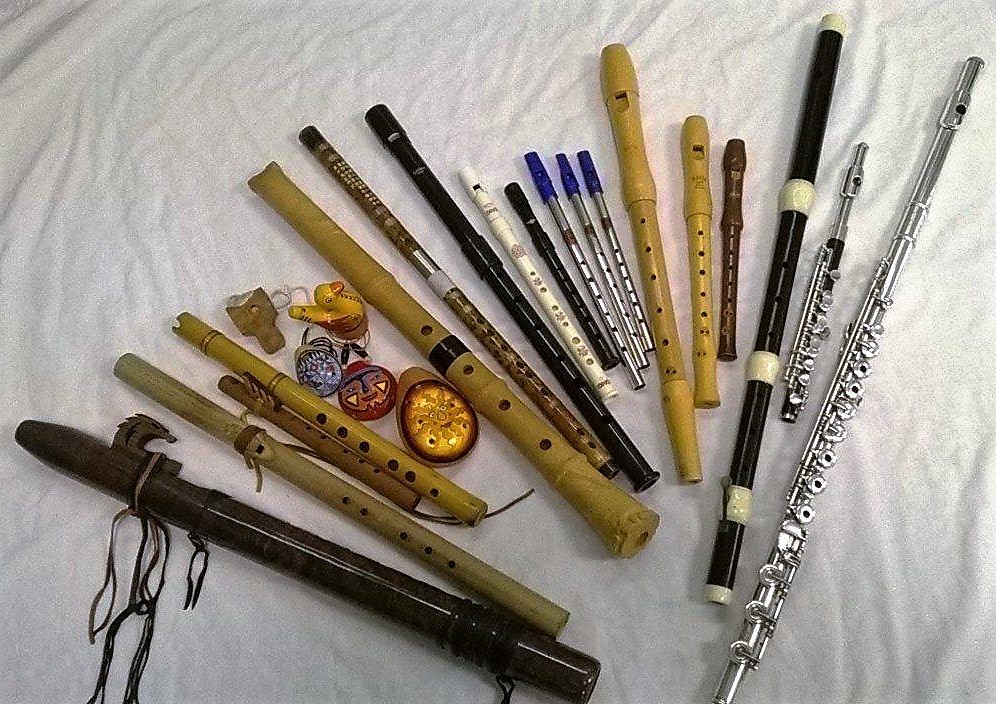 The Global Flute Studio is located in Montclair, New Jersey. Lessons are available in person or remotely via Skype, FaceTime, or Zoom.